Checkout Our Pricing Plans
RTP Medical Solution Plans
Schedule Demo To Start Your 30-Day Free Trial
No Credit Card Required. Free Demo. No Contracts
LOW P REPAIR
It gets better with our Pro ranking tweaks - Gain more visibility, reach out to more, and dominate your sphere! Let's help you get your current website on top of over 30 major attributes with our one-time re-tuning service.
$199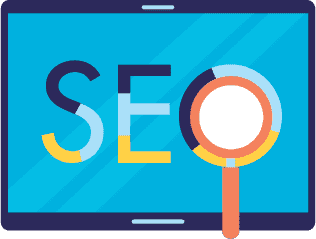 SEO REHAB
We'll look into your current website SEO campaign and reform it to boost your Google ranking and remain relevant. We're the SEO experts, and our experience lets us get the job done correctly!
$99/mon
DAILY SOCIAL POSTS
Keep your audience always engaged and increase client interaction with your brand! This pack enables you to get your daily content posted on your various social media accounts.
$99/mon
Virtual Medical Assistant Plans

FULLY MANAGED
$10

/hour
Agents Sourced

Replacements

HIPAA Certified & Security Training

All training and management will be conducted by RTP
Hire Now!