Medical Website Features
We offer features to make your website easy to use for both you and your patients.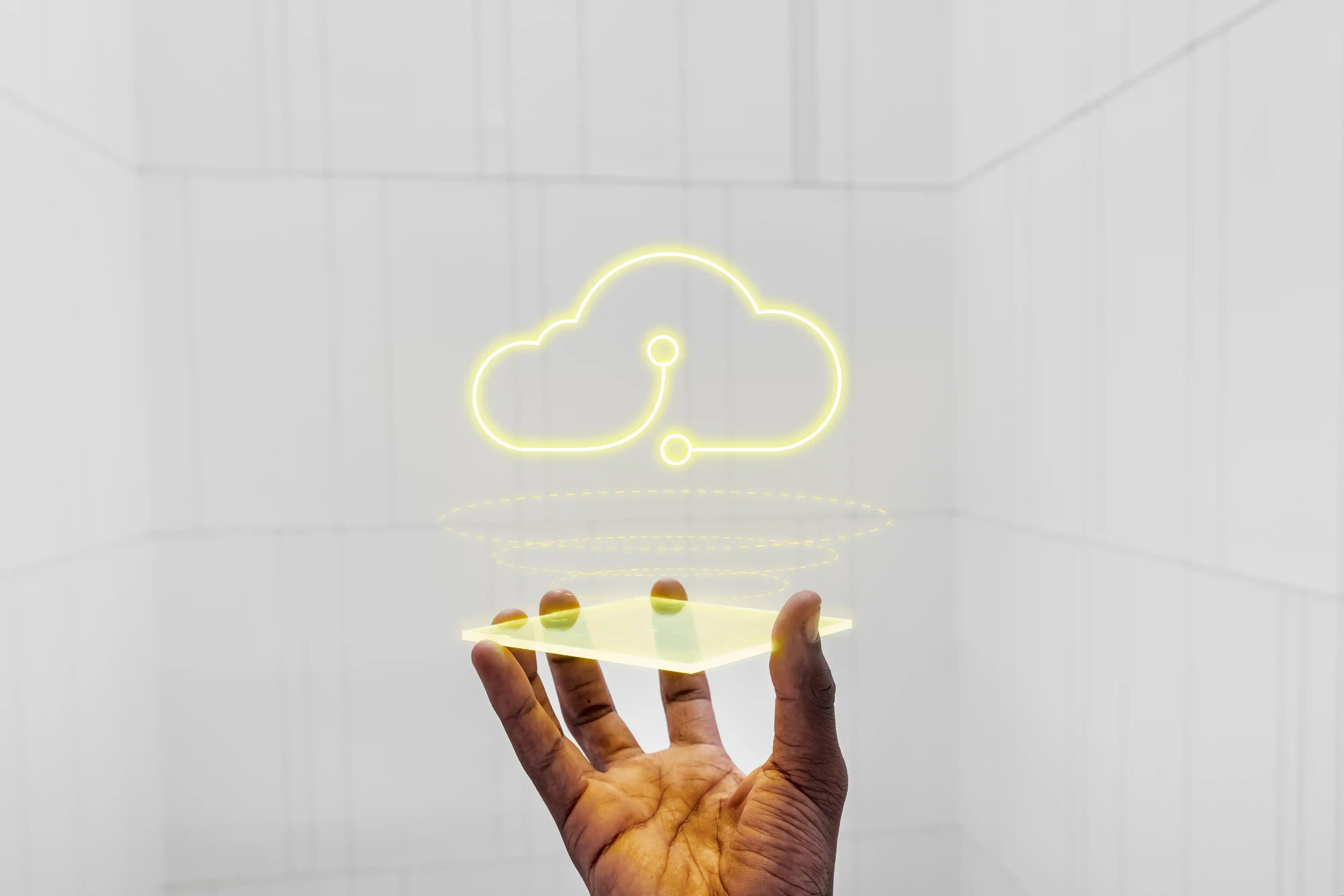 Medical Grade

Free Hosting
Say goodbye to capacity problems and crashed servers, and hello to less bandwidth usage to improve the user experience.
Cloud-Based Servers
Managed Daily Backups
Free SSL Certificates
Mobile

friendly
Our healthcare website designs are responsive, mobile-friendly & Easy To Navigate, so you can access them from any device.
Touch Screen Response
Click-To-Call Capability
Easy To Navigate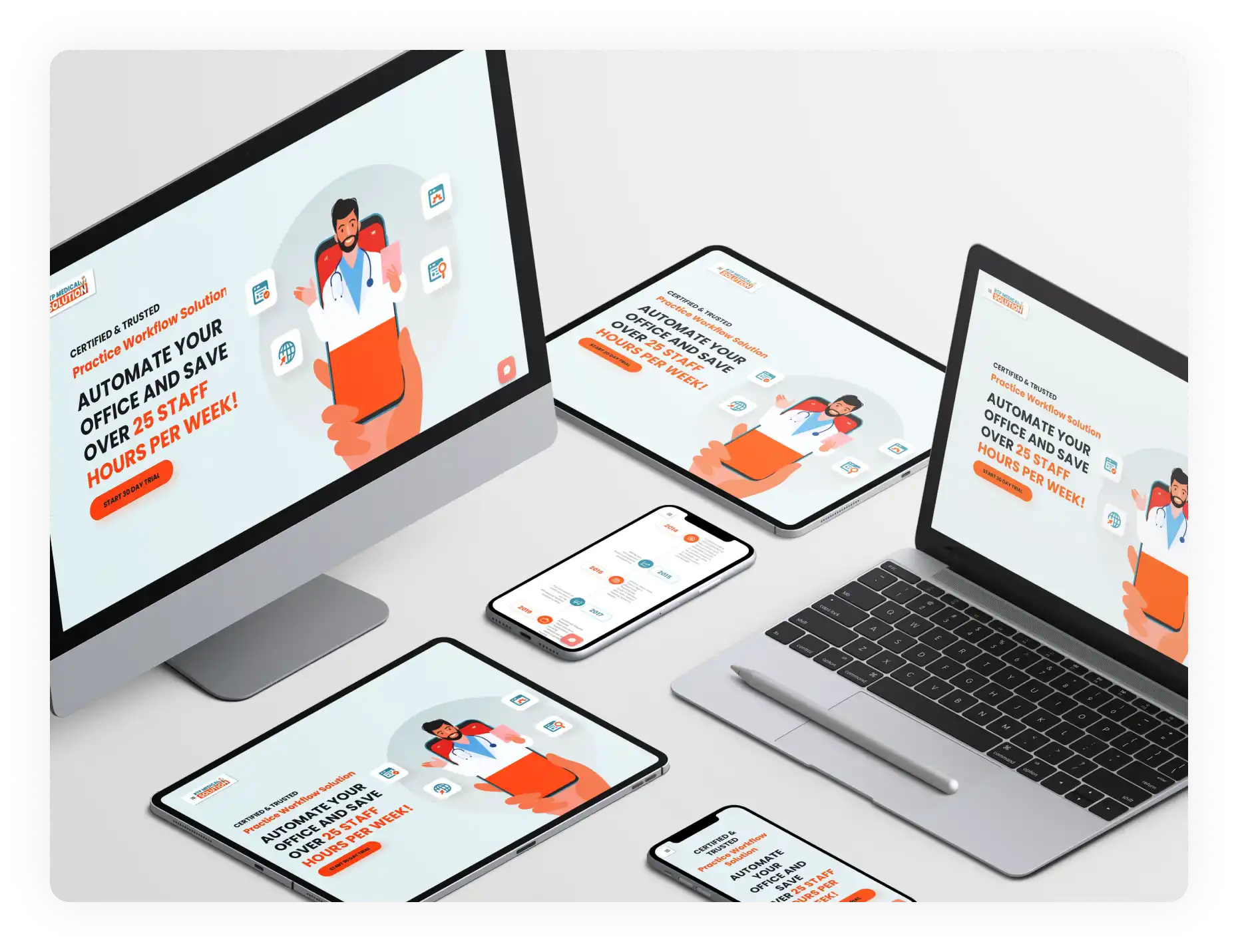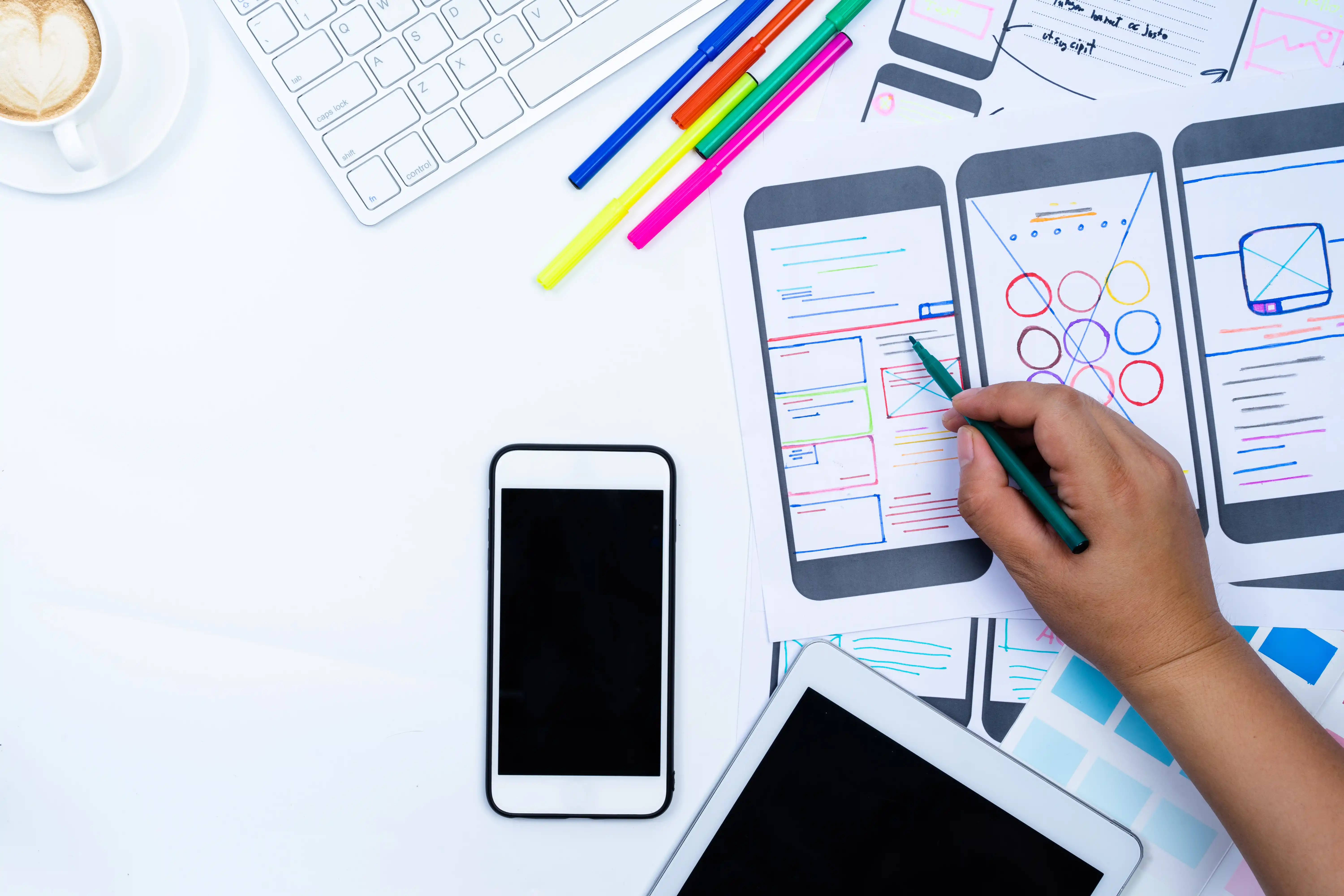 Accurate

Website Content
Control the content on your website with a powerful content management system integrated with the practice management system.
Blog
Staff Highlights
Insurances
Social Media
Services
Fast

loading times
Our healthcare web design templates are optimized to load within 2 seconds. This ensures that your website will be accessible to potential patients without delay.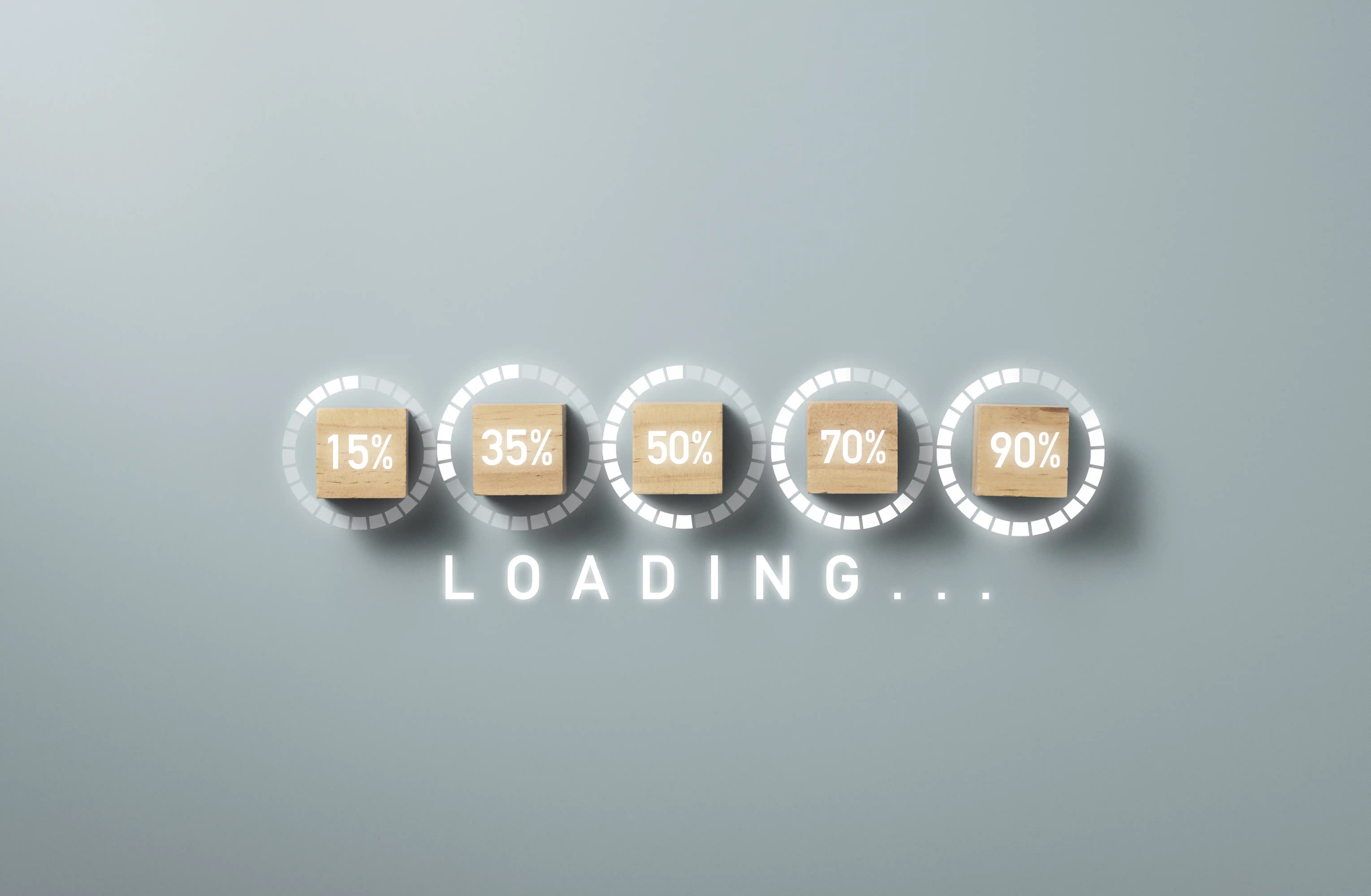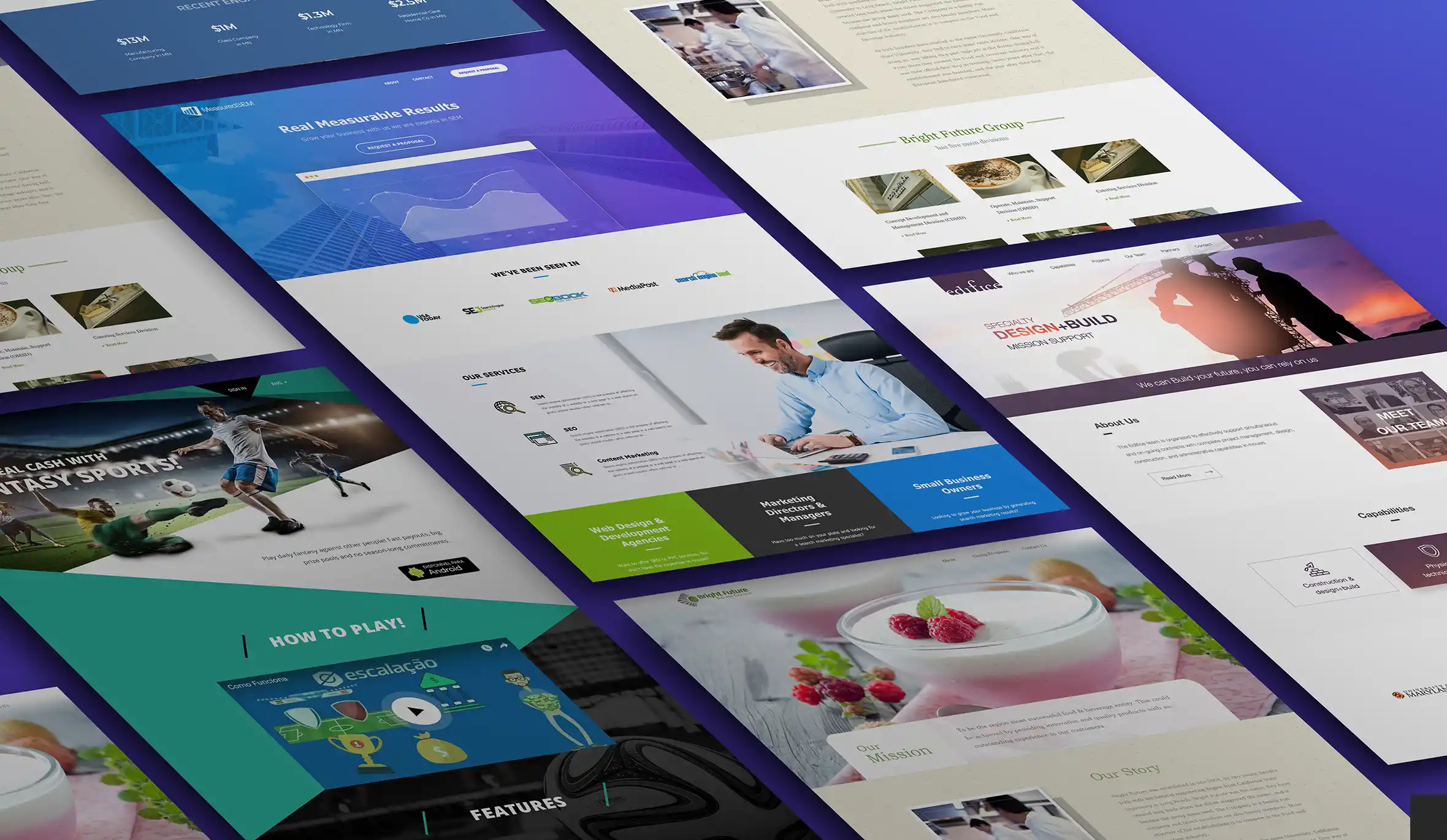 25+ High Converting Medical Templates
Our medical website design templates are reliable, user-friendly, and visually appealing websites that will help you succeed.
Copyright-Free Image Library
We understand the importance of high-quality visuals in healthcare website design. That's why we offer our copyright-free image library to our medical clients.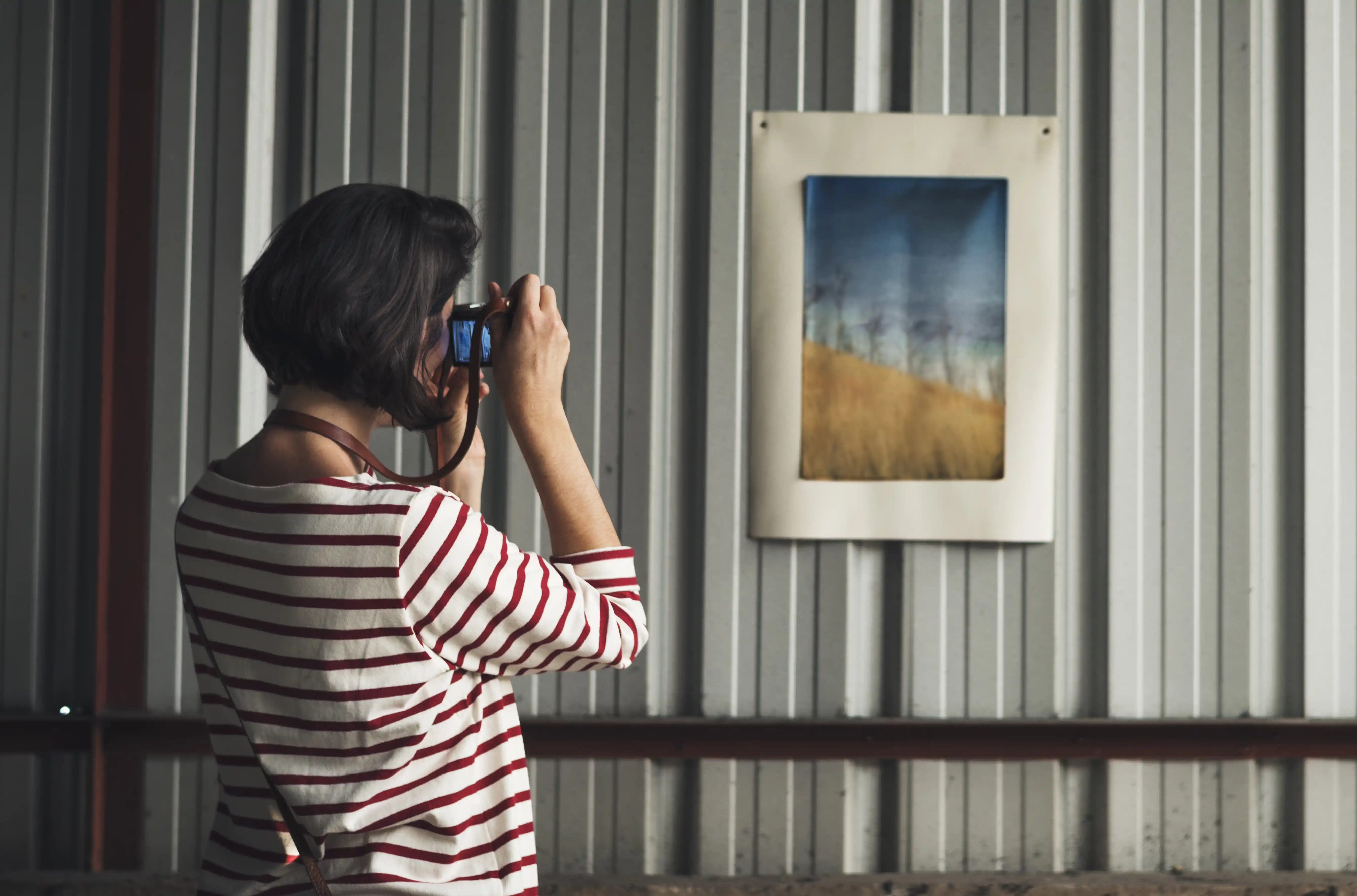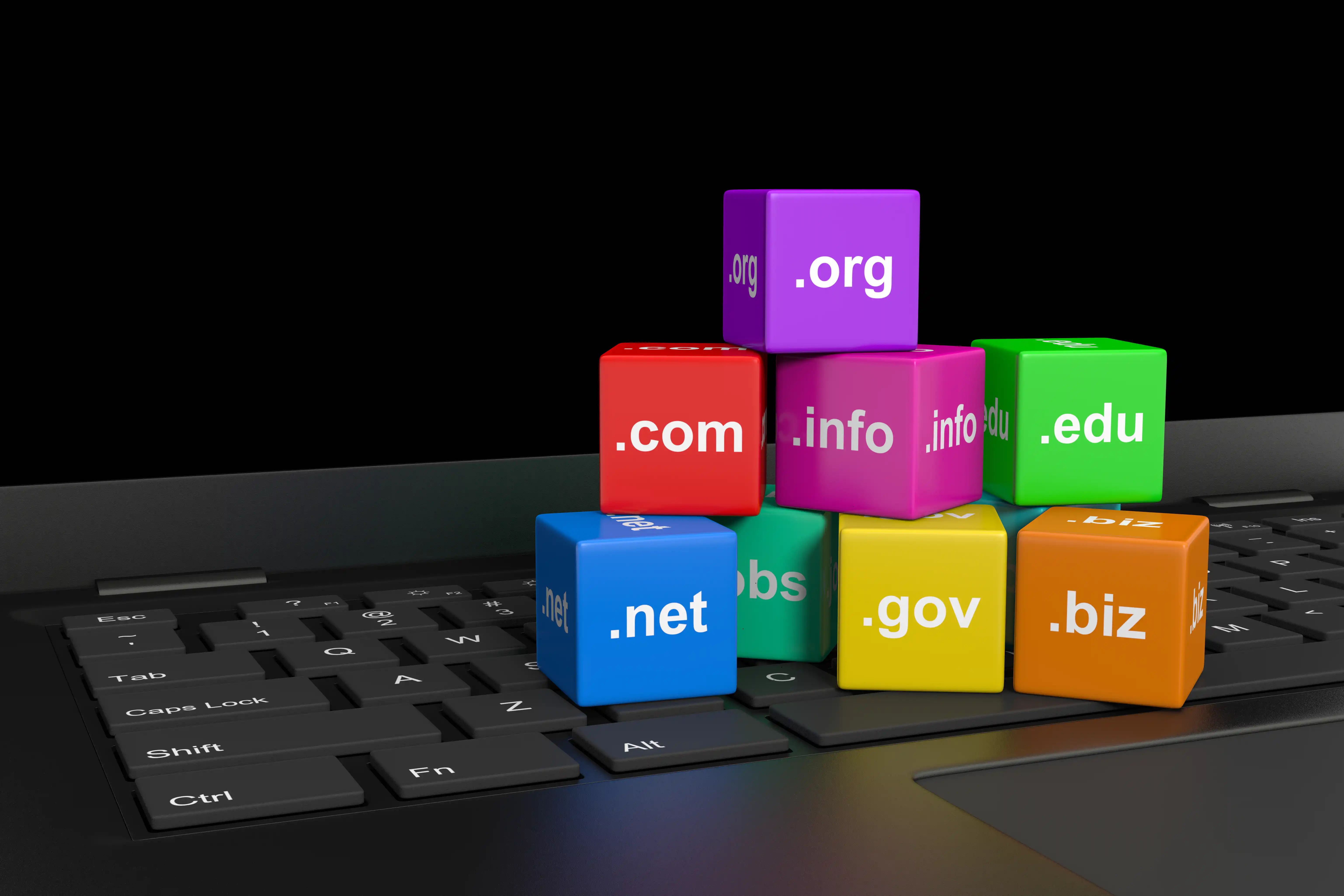 Full Domain Management
We Optimize every aspect of your domain's settings and monitor requests to your network to determine the requirements of your network.
Social media integration
Social media profiles allow users to find and contact you on their favorite networks quickly.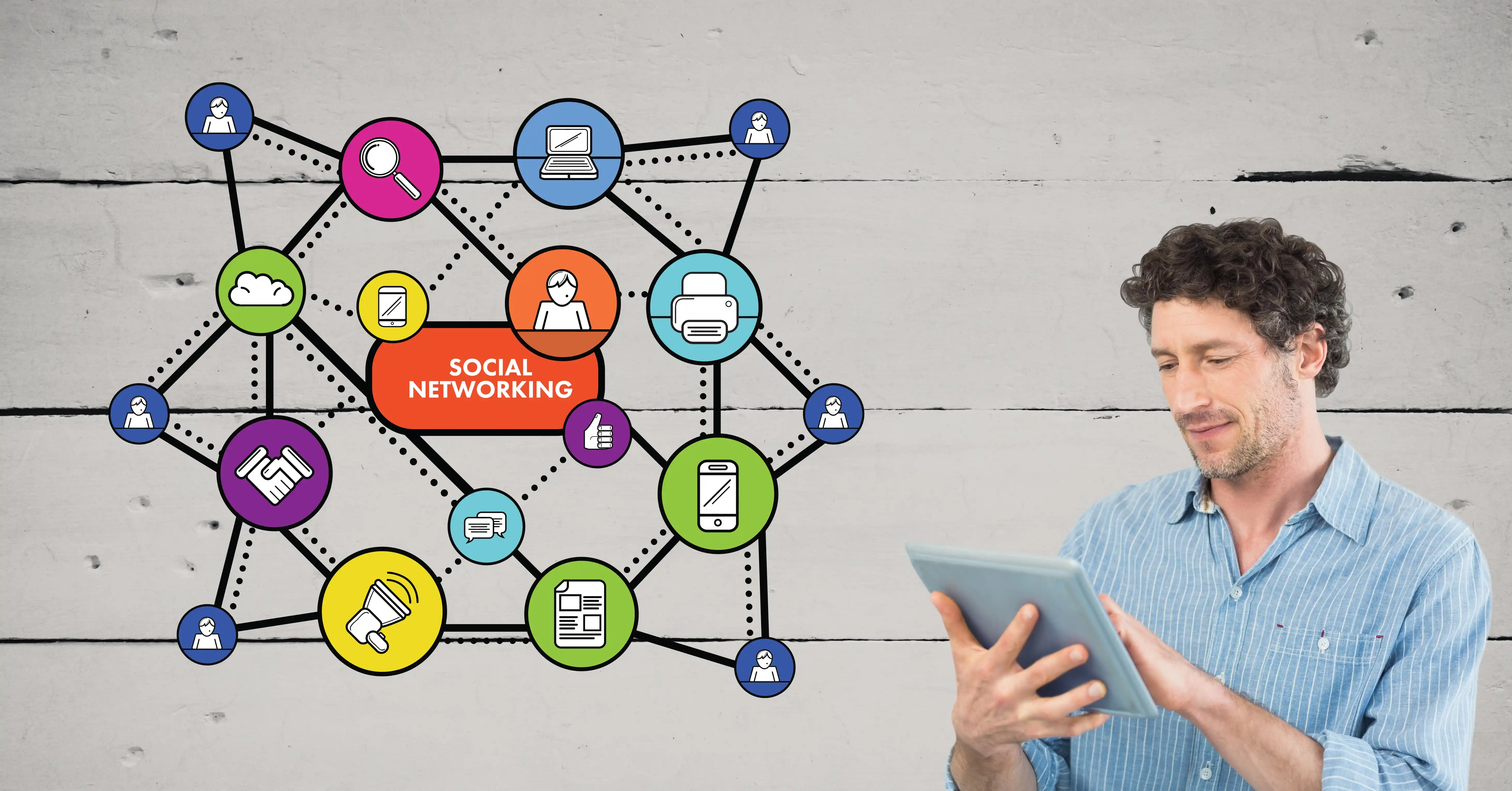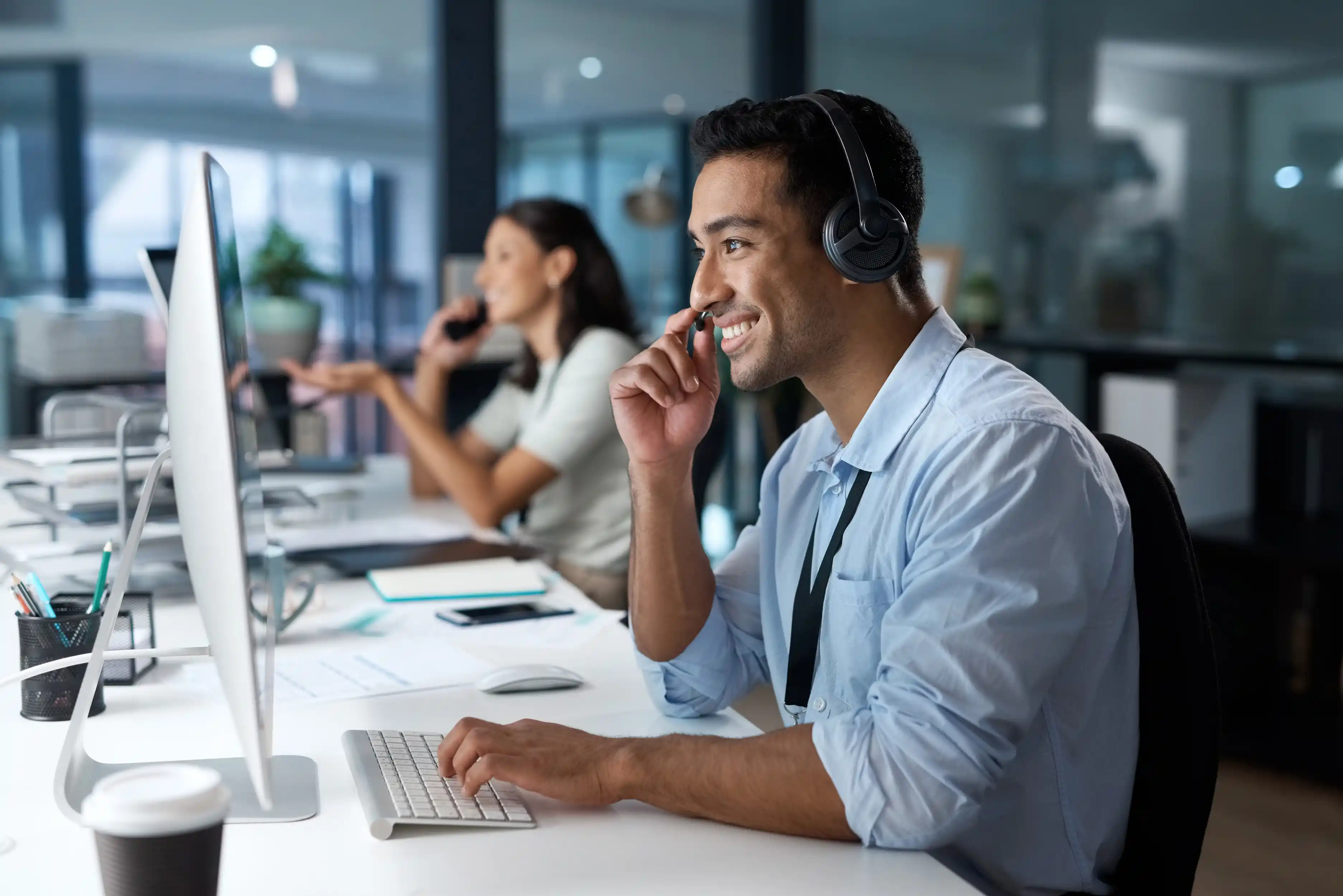 Dedicated support
We are available for support 24/7, Contact us by phone or email.
Choose From Over 20 Custom Designs!
Frequently Asked Questions
Why does my medical practice need a website?
A website is an important marketing tool for a medical practice. It can help potential patients learn about your practice and the services you offer, and it can also help you connect with new patients.
A medical website for patients can also be a valuable resource. It can provide information online about appointments, procedures, contact information, and insurance coverage. It can also allow patients to access their medical records and health information online.
Having a website is an important way to stay connected with your patients and to promote your medical practice.
Why should I hire RTP Medical Solution to develop, manage, and market my practice's website?
RTP is a medical website design company with over a decade of experience in the healthcare industry. There are many reasons to hire RTP to develop, manage, and market your practice's website. Here are just a few of the many reasons to choose RTP :
1. We understand the healthcare industry
We know the unique challenges and opportunities that arise when marketing a medical service online with over ten years of experience. We know how to comply with regulatory requirements and still get great results.
2. We have a proven track record of success
We have developed and launched hundreds of medical websites for doctors, medical practices, hospitals, and other healthcare organizations.
Can RTP Medical Solution update my existing site or make enhancements?
At RTP, we understand that reliable medical websites are critical for healthcare organizations. We can update your existing site or make enhancements to ensure that your website is compliant with the latest coding standards and best practices.
Our professionals & experienced team will work with you to create or update your medical website that meets your specific needs and requirements. Contact us today to learn more about our services!
What website technologies does RTP Medical Solution use?
At RTP Medical Solution we are using the latest technologies to design and develop the best healthcare website solution. We are using:
HTML, JavaScript & jQuery
CSS (Cascading Style Sheets)
PHP - Scripting language (Laravel Framework).
Database technologies (SQL, MySQL, SQL Server)
Optimizing graphics for best performance on the web
Designing and structuring your site's pages of content for search engine optimization.
How do I update my medical website?
All of our websites are integrated with Practice Management System which has an Amazing tool called Content Management System. This allows you to edit all the major information on your website and also lets you post blogs on your website. Meaning that you will have complete editing access.
We'll teach you how to log in and make edits and provide you with a backup training video. We'll make your changes within 3 working days if you don't have the time or desire to edit your site.
Does my medical web design include SEO?
Yes, All of our medical website templates include on-page optimization. That means your medical website already has page optimization tasks like title tags, descriptions, images, and many more things already optimized.
However medical marketing does not stop with on-page optimization, so you'll need Ongoing SEO services for link building, and local SEO to ensure your directory listings stay consistent so your site remains up to date. We recommend you check out our marketing services to get the best result for your medical practice.
How much does it cost to design my medical office website?
The cost of designing and developing a website for medical can vary depending on the size and complexity of the site, as well as the specific needs of the medical practice.
Our Medical Website tool is the free feature of the software called Practice Management System . We offer this as free forever as there is no cost up to single page web Design. However, If you plan to have a complex website we do offer a variety of plans with a 30-day Free Trial to fulfill your needs. If you have any questions, call us now or Schedule a free meeting with our expert team.
How much work do I have to do?
We try to make our entire process as easy as possible for the dentists we work with! All you have to do is to schedule the demo and fill onboarding forms which takes less than 10-minute and we do the rest.
You will work closely with a project manager who will answer all questions and make sure you remain informed every step of the way.
Explore More Features Of The RTP Medical Solution

Automation. Seamless Integration. Cloud-Based.