Test Your Website Performance!
Best Practices For Your
Medical

Website!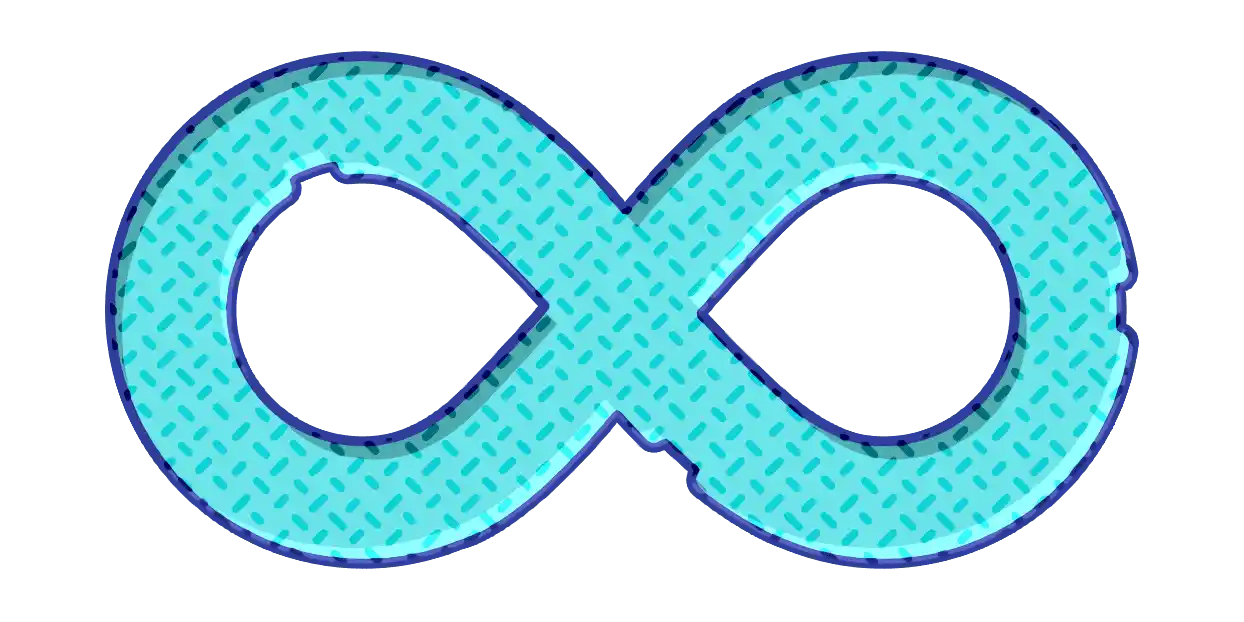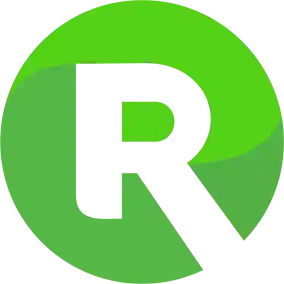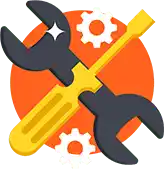 Ensure a Max Core
Web Vitals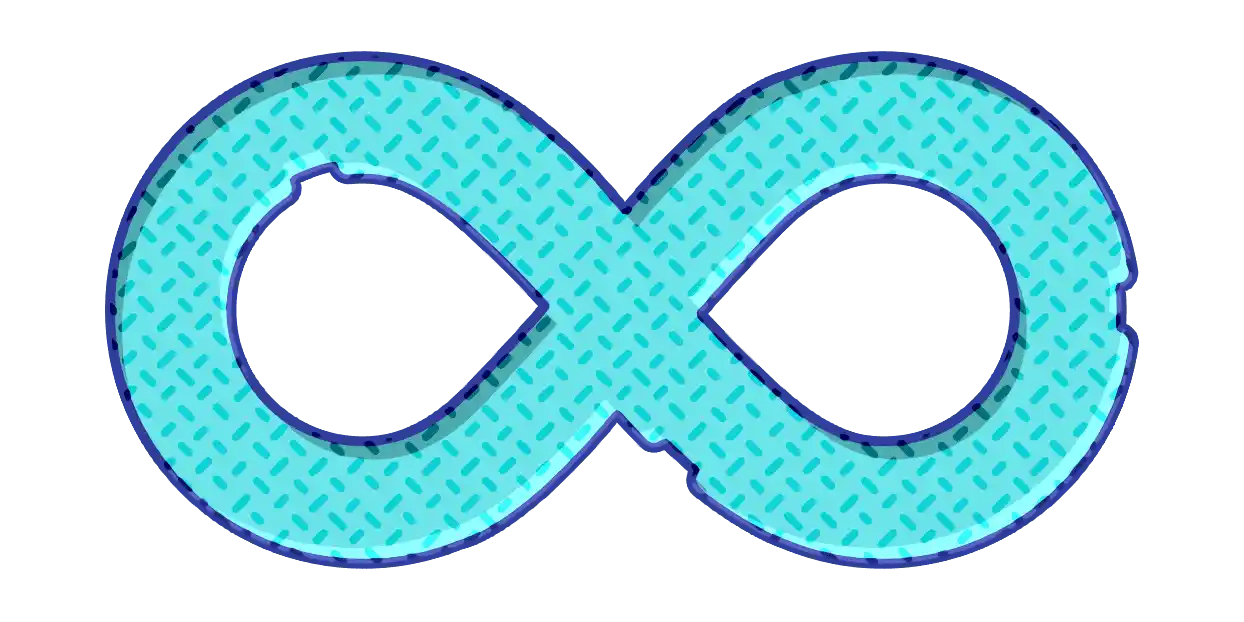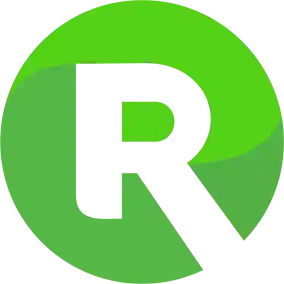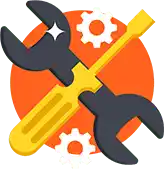 Increase Website
Traffic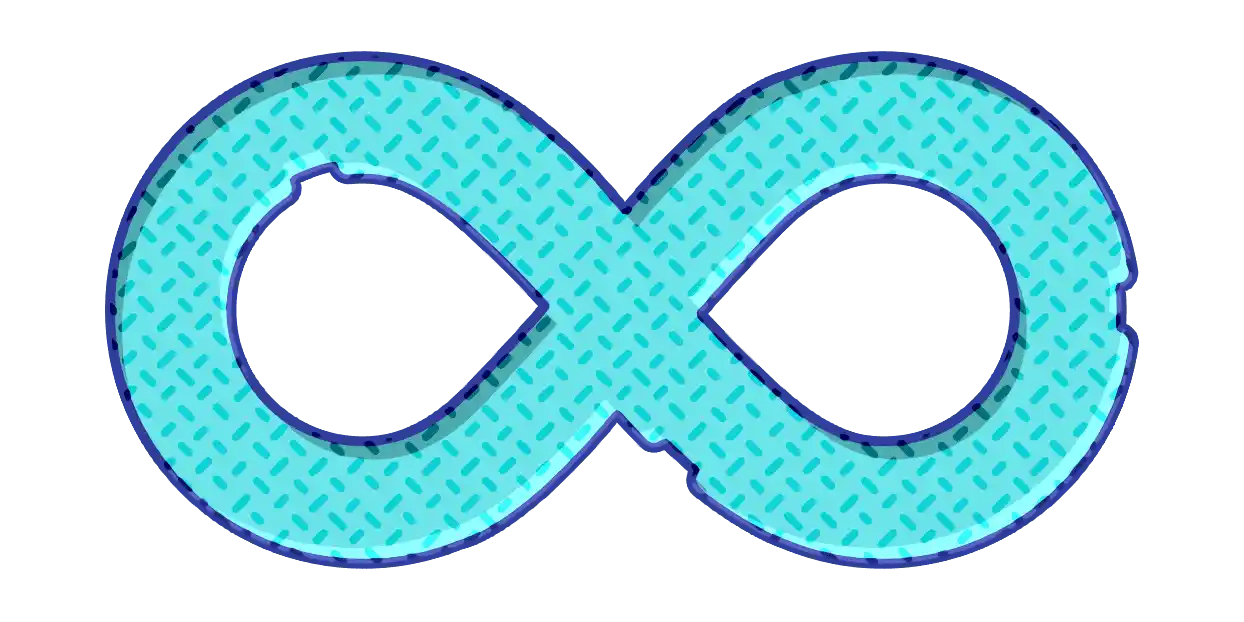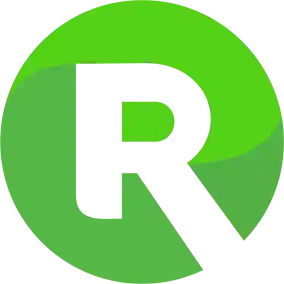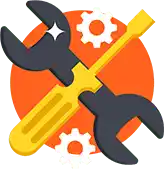 Page Speed
Optimization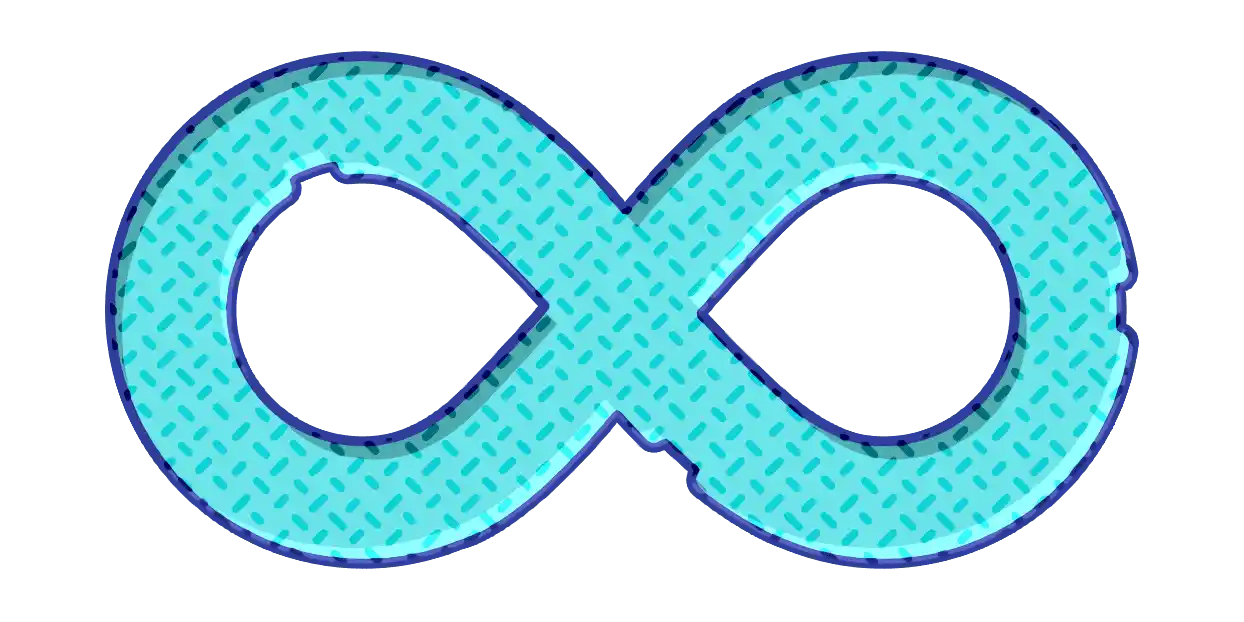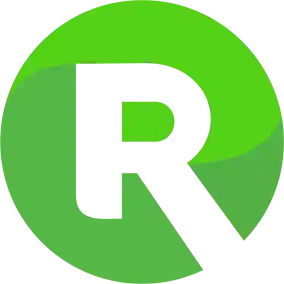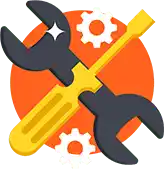 Overall Website
Health

Score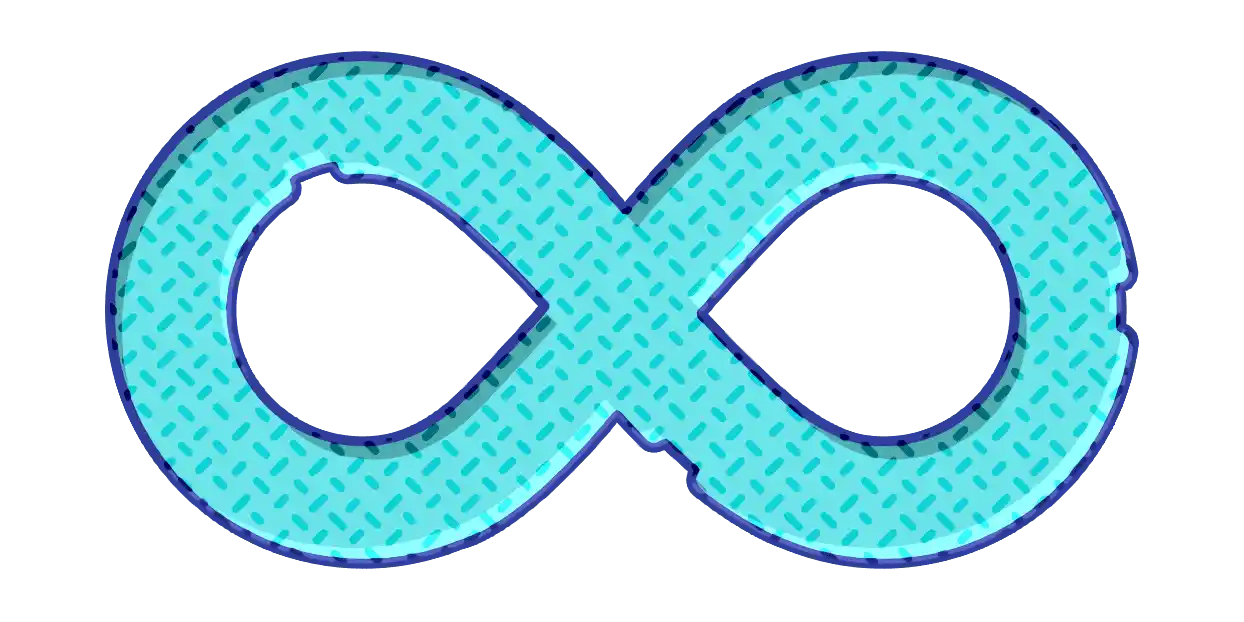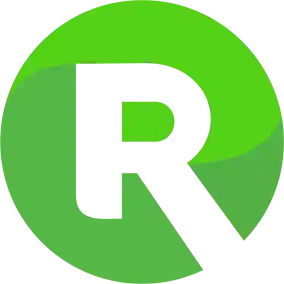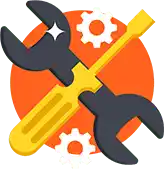 On-page
Link Structure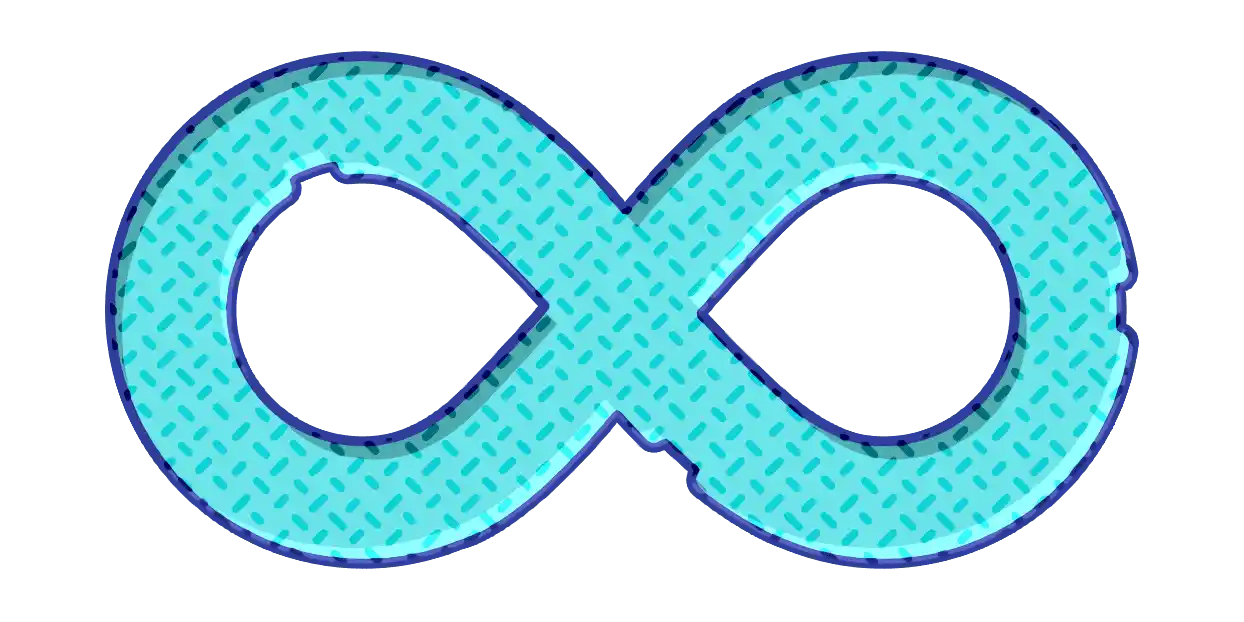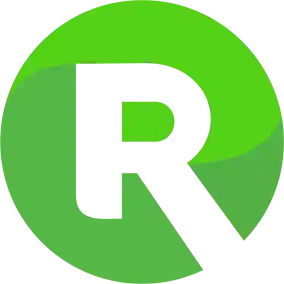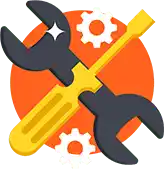 Device
Renderings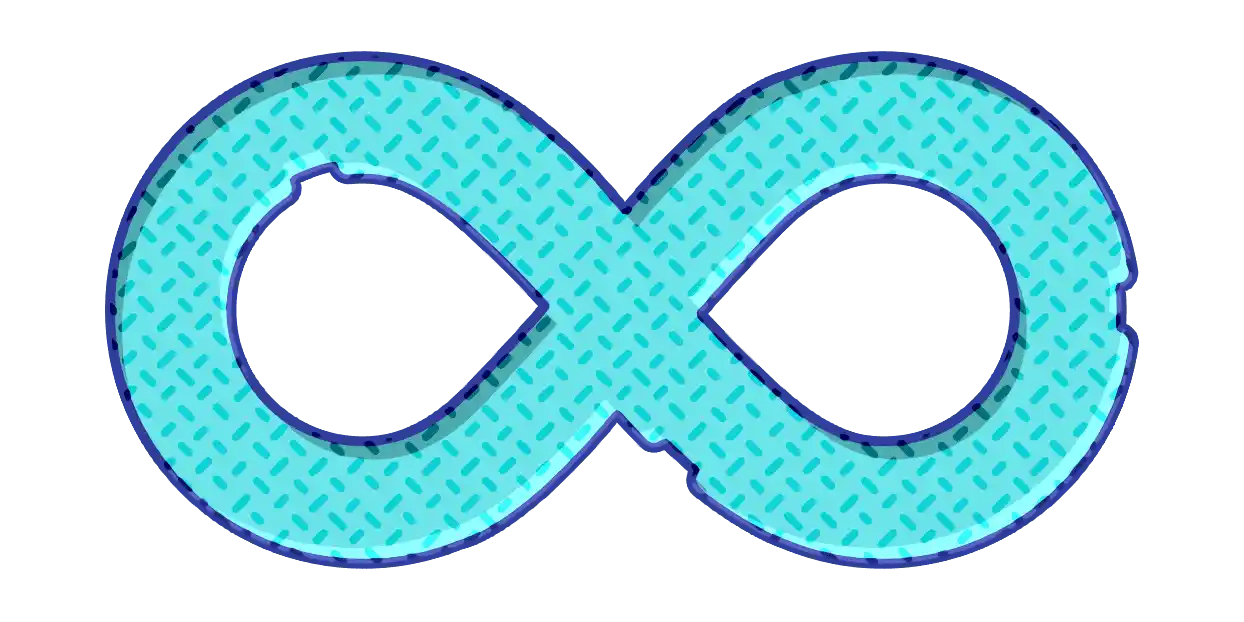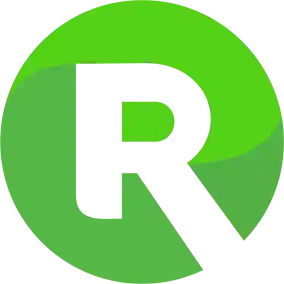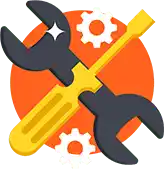 This check visually demonstrates how your page renders on different devices. The average active internet user accesses websites through smartphones and tablets. Proper website optimization enables your pages to render properly and more traffic will be redirected to your website.
Mobile
Viewports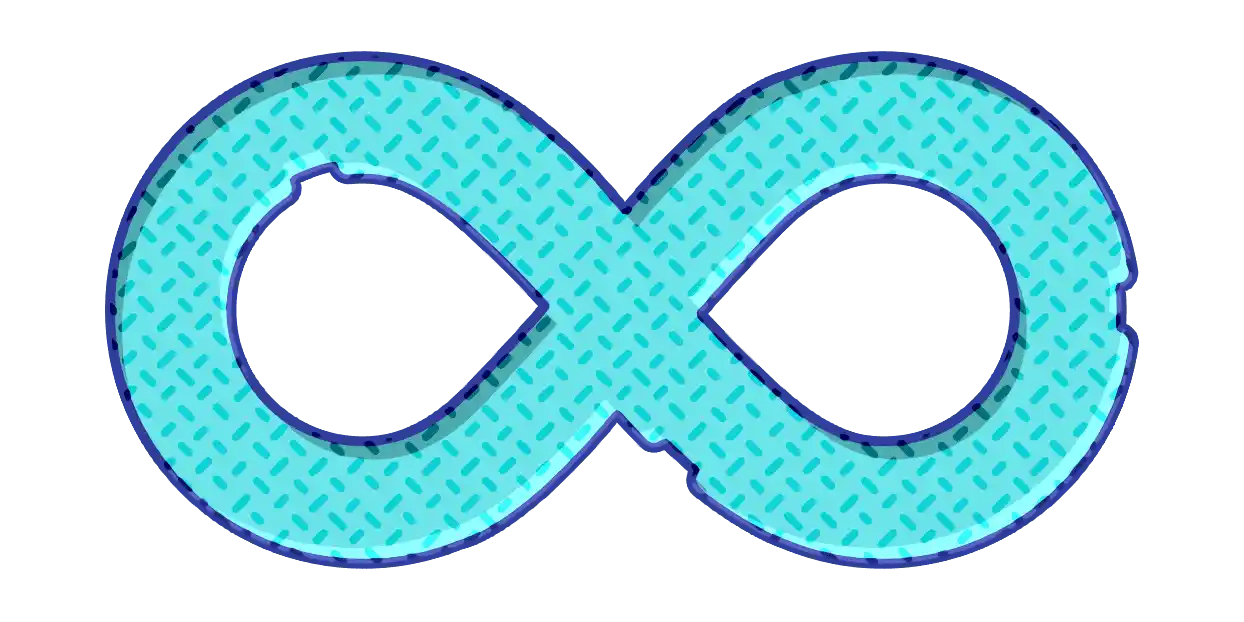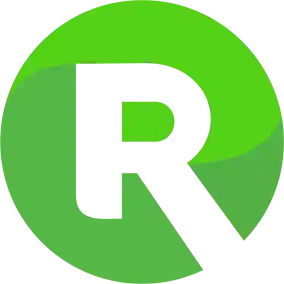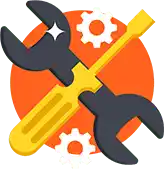 A viewport is the visible area of a web page. Viewports are important to ensure that your page content sizes appropriately for different mobile devices and tablets. Websites without this meta tag won't pass the Google Mobile-Friendly test and it can impact negatively on your positioning in mobile search results.
Flash and
iFrames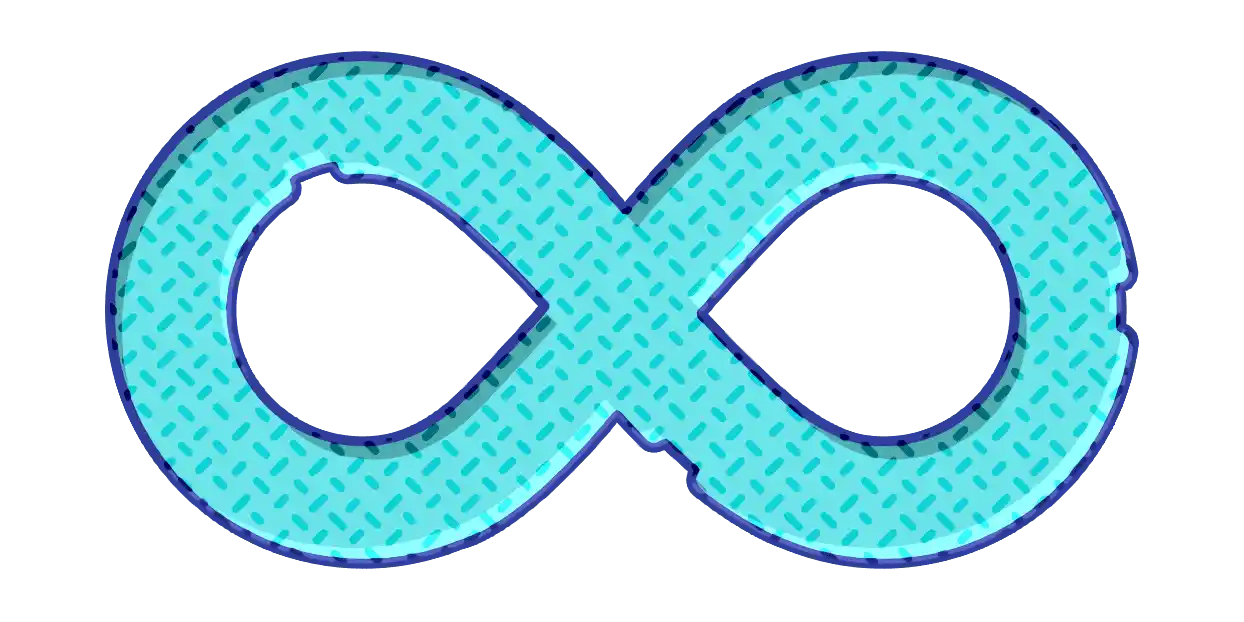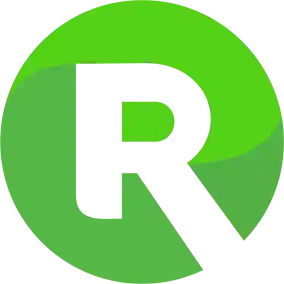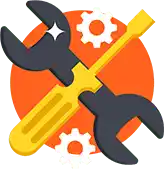 Special coding libraries like the Google Tag Manager require iFrames as part of their integral functionality. Although iFrames can comprice_listcate navigation and search engine index for other platforms, it is still an important coding tool for functional websites.
Title

Tag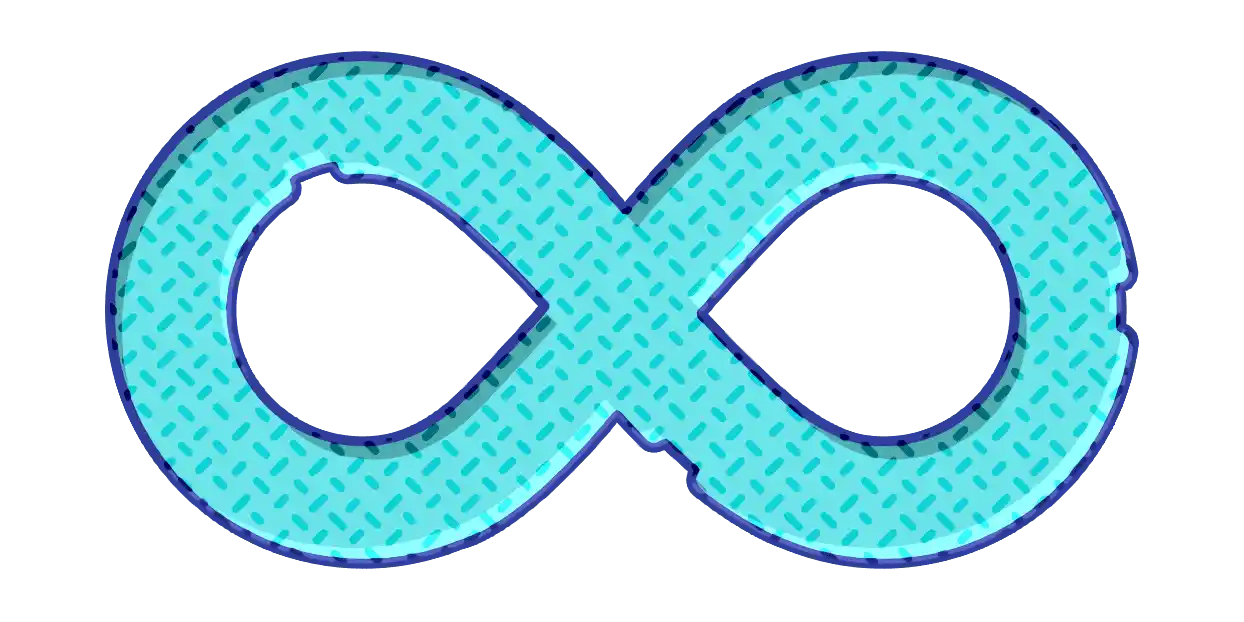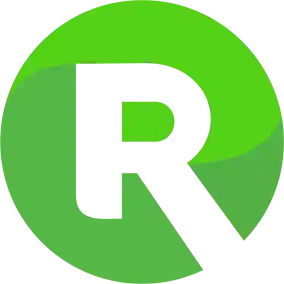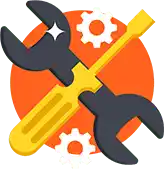 A title tag is a piece of HTML code located in the element. It enables search engine users to define the content of web pages. It is not a part of the HTML document; rather, it consists of the whole HTML document. It is also one of the most important (and easiest) on-page SEO factors.
Meta
Description

Tag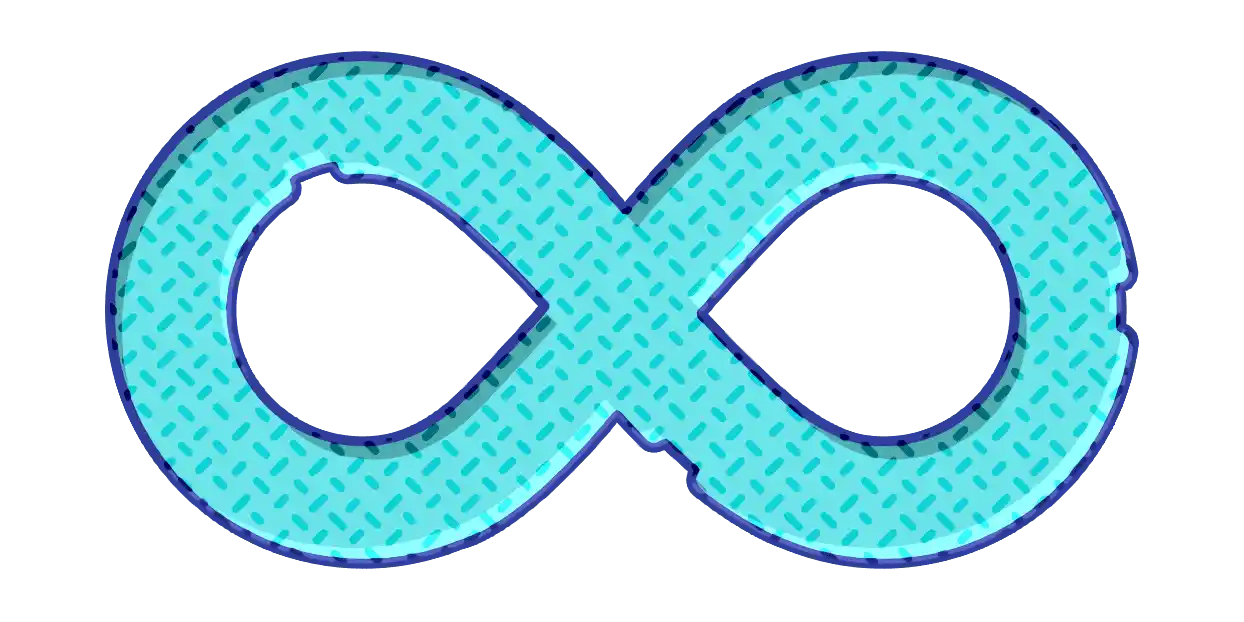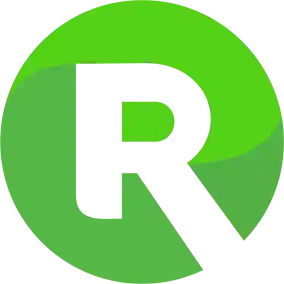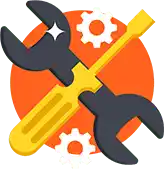 A meta description is important for search engines and people to understand the content of your page. It is often shown as the description text blurb (snippet) in search results and will often appear when your articles are shared across other websites and social media channels.
Image Alt
Attributes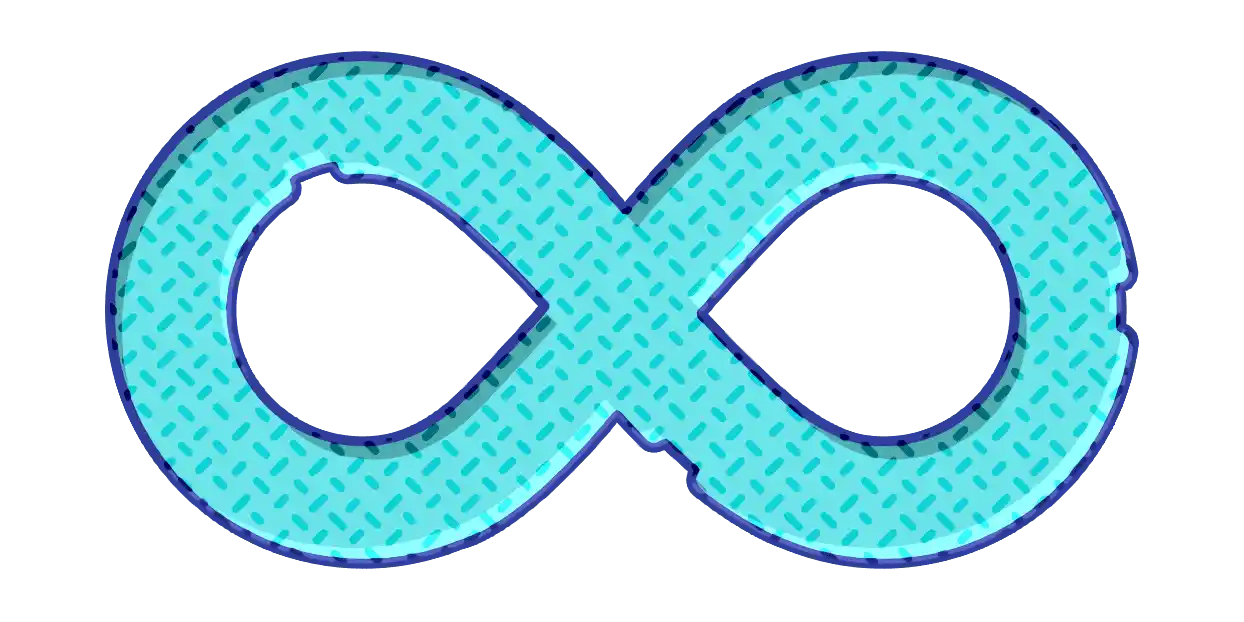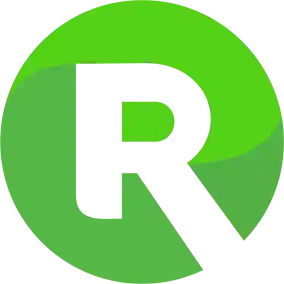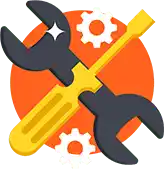 Alternative text, "alt attribute" or "alt text" is an HTML attribute that describes an image as a text. It is used by search engines to help define what that image is about and it is not seen by users unless there's an issue (slow internet connection or src attribute error) or they are using a screen reader.
Page

Speed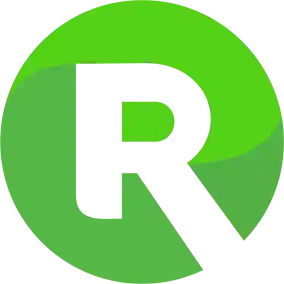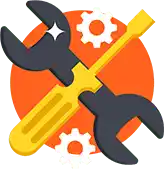 Page speed is often confused with "site speed," which is actually the page speed for a sample of page views on a site. Page speed can be described in either "page load time" (the time it takes to fully display the content on a specific page) or "time to first byte" (how long it takes for your browser to receive the first byte of information from the web server).
Favicon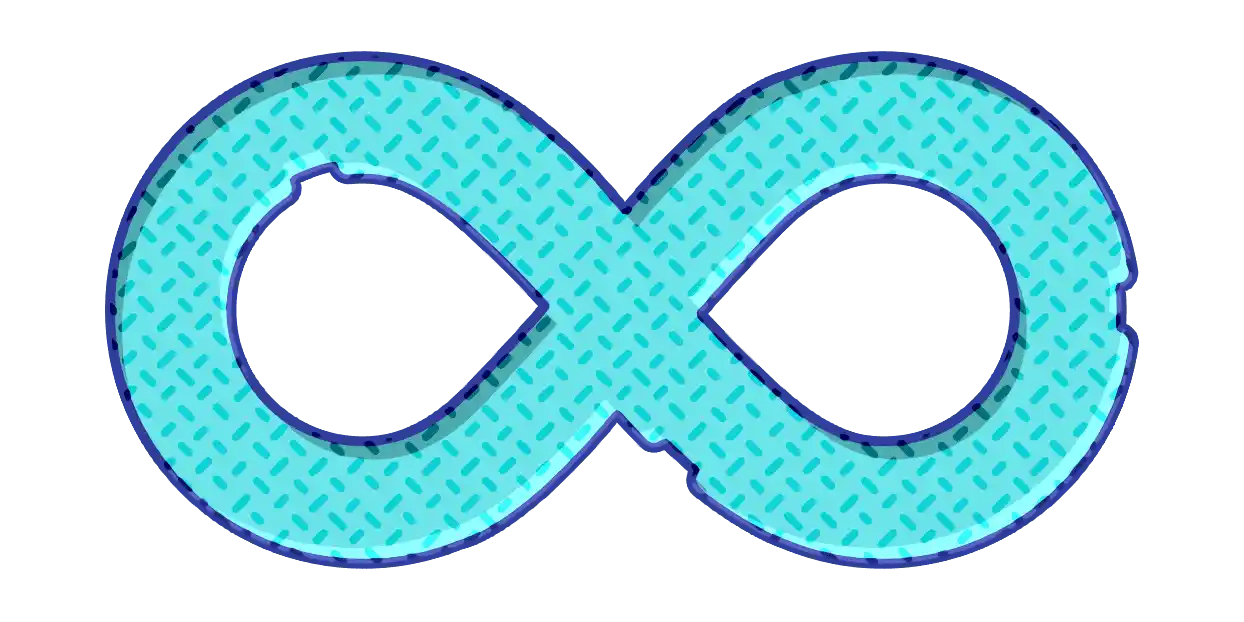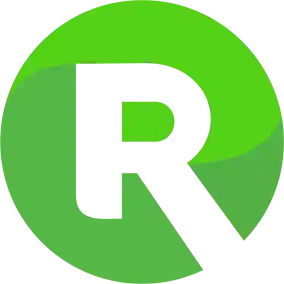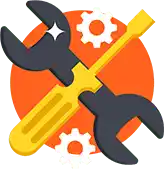 Also known as a shortcut icon, website icon, tab icon, URL icon, or bookmark icon, this is a file containing one or more small icons,[1] associated with a particular website or web page. It is usually displayed on the address bar of a browser or in front of the site's name in the list of bookmarks.
Tap Target
Sizing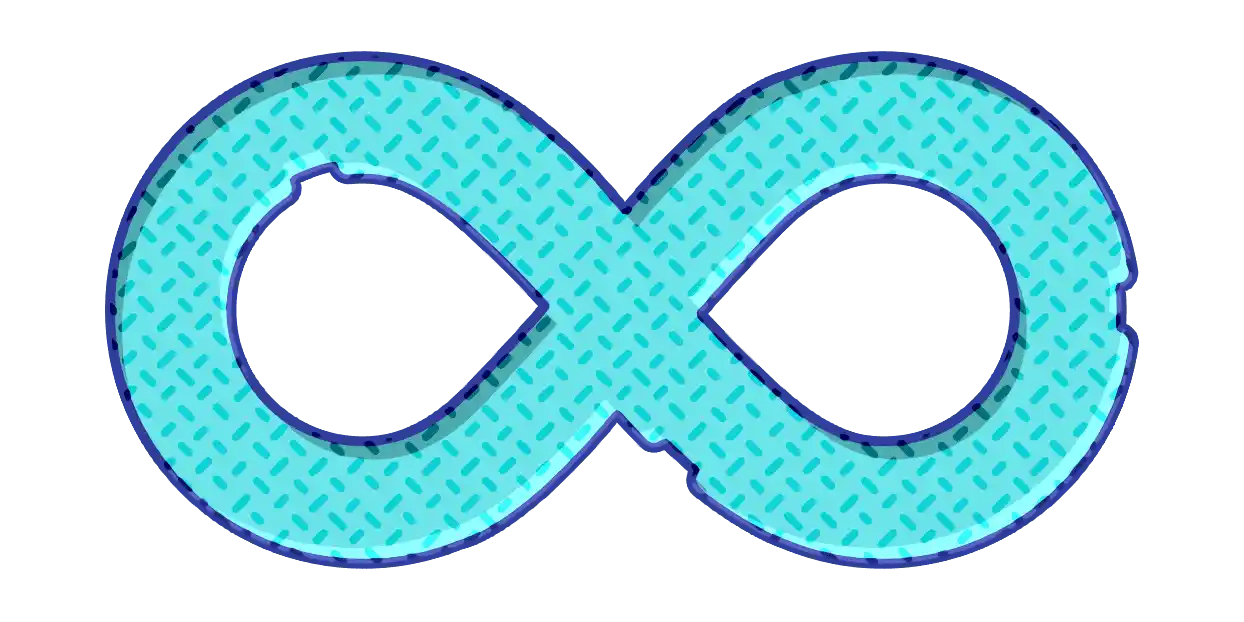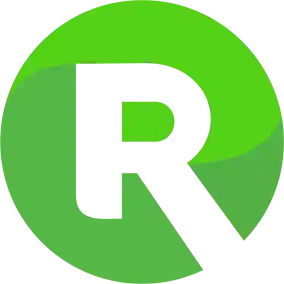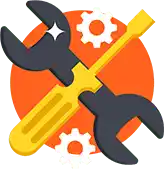 The sizing of a tap target is triggered when tap targets like links or buttons are packed closely together or are too small for a user to click on them. Smaller screens pose a greater challenge as the size of tap targets gets scaled down on such devices. Tap targets should be big enough for a fingertip to touch as tapping one thing and mistakenly hitting another is frustrating for your users.
Page
Size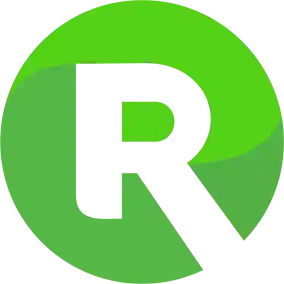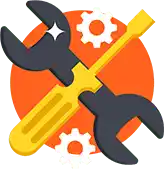 Page size refers to the downloaded file size of a given web page. It is made up of all the files that make up the page. A typical web page is made up of several files that may include HTML, CSS, Javascript, or image files, as well as other resources. A general rule is to keep your page under 5MB in total file size..
Java Script
Errors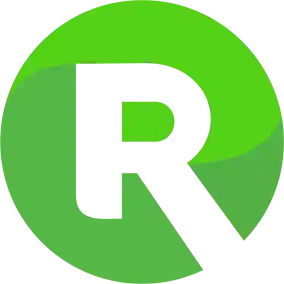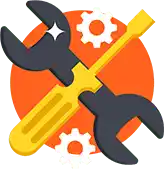 Errors are statements that prevent the program from running properly. There are three main types of errors that can occur while compiling a JavaScript program. These errors include syntax errors, runtime errors, and logical errors. Syntax errors are the most common type of error that occurs in any programming language. They occur during the runtime of the program(after it is interpreted by the compiler) and are the most difficult to find. Consider a statement: ''John is playing guitar.'' This statement is logically correct and its syntax is also correct. Now consider another statement: ''Guitar is playing John.'' This statement's syntax is correct but it is logically incorrect. These types of errors cause a serious problem as they change the whole path of how your program will work.
Legible

Font Sizes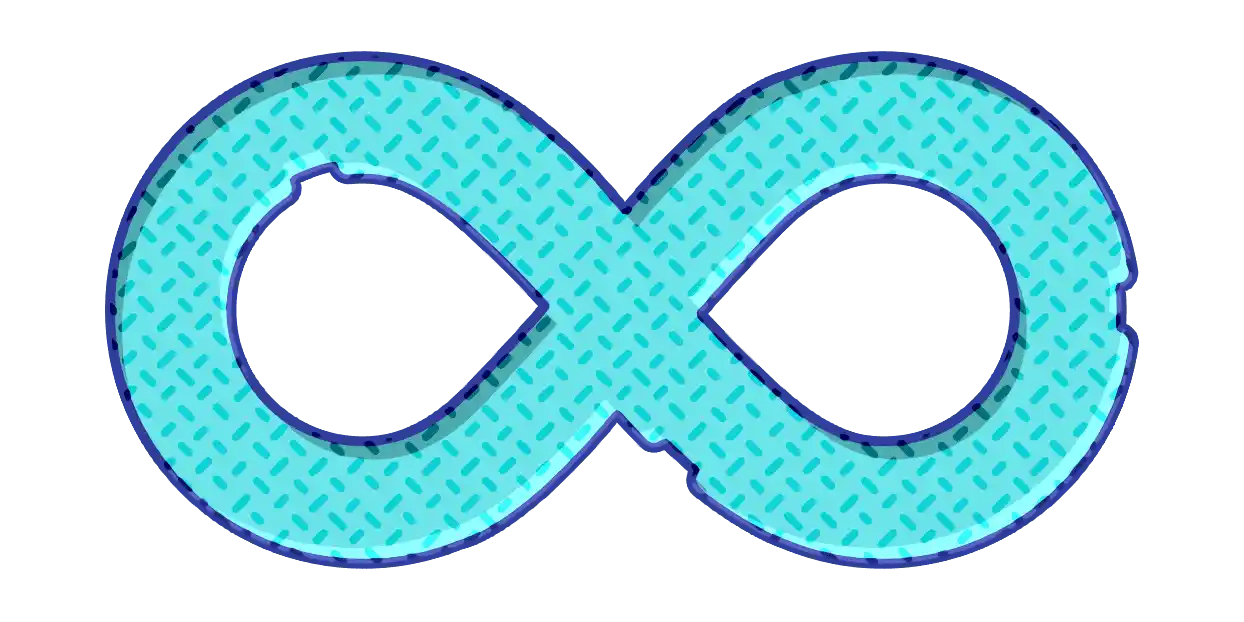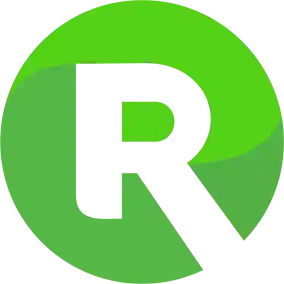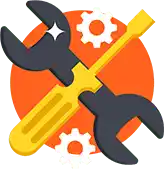 16px is the minimum when it comes to desktop browsing, while for mobile browsing, the sizes around 16px will do. Using bigger font sizes will increase readability and hierarchy, and make it easier for the reader so they don't get frustrated and leave your website.
Friendly
URL's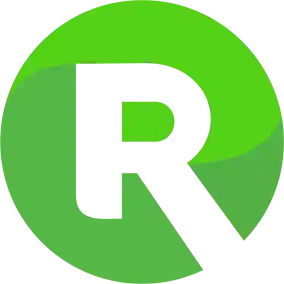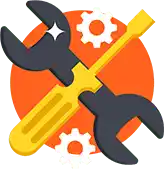 A friendly URL is a Web address that is easy to read and includes words that describe the content of the webpage. This type of URL can be "friendly" in two ways. 1) It can help visitors remember the Web address, and 2) it can help describe the page to search engines. For example, a company may use the URL "www.[company].com/support/" for the support section of their website. This is much easier to remember than a long convoluted URL, like "www.[company].com/section/support/default.aspx?id=1&lang=en".
GZIP
Compression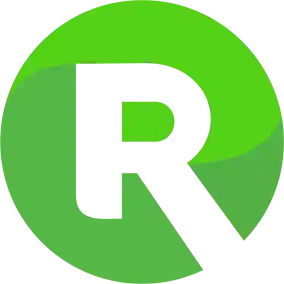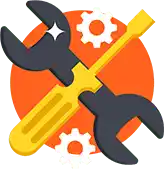 File compression is an important part of enhancing the achievement of great page loading speeds. Use apprice_listcations like gzip to compress files and reduce the HTML, CSS, and JavaScript file sizes. Files larger than 150 bytes should be compressed for better loading speeds.
Optimize

Images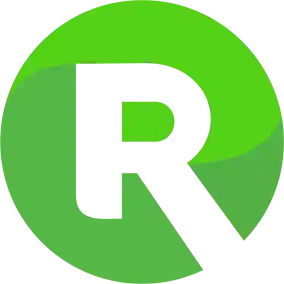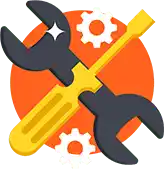 Optimizing images while maintaining quality requires you to compress the photo to reduce its size but not its dimensions. This will reduce the page size and also improve the site's overall speed. Some tools such as Adobe Photoshop and GIMP can be used to compress your images without compromising quality.
Minification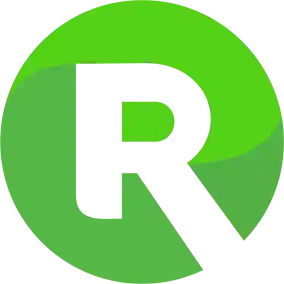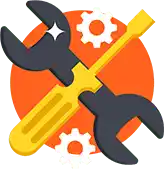 Minifying resources is the process of eliminating redundant or unnecessary data from your web pages without affecting how they are processed by browsers. It could involve the removal of unused codes, code comments, or shorter function names. Minification allows the data to be transferred quickly thereby making the page load faster
Deprecated

HTML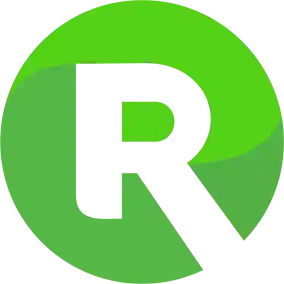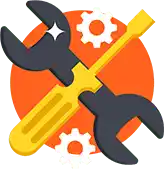 Generally, "deprecated" means something disapproved. In IT, deprecated elements are those elements that are allowed, but not recommended and are being replaced by newer ones. So, a "deprecated code" means that it is not recommended to use as there is a better alternative in that software to use instead. As of the release of HTML5, the use of certain elements is discouraged.
On-Page

Link Structure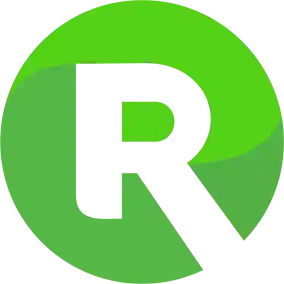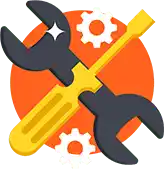 In the SEO industry, when you hear the term "link building," you probably assume the person is talking about external links or backlinks. This makes sense. After all, backlinks from other websites are a strong signal to search engines and a driving force behind organic search rankings.
Inline

Styles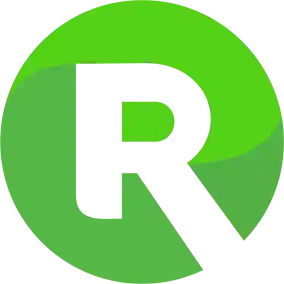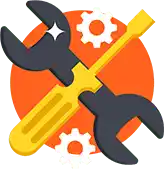 Using inline styles is generally considered a bad practice. Because style rules are embedded directly inside the HTML tag, it causes the presentation to become mixed with the content of the document, which makes updating or maintaining a website very difficult.
Explore More Features Of The RTP Medical Solution

Automation. Seamless Integration. Cloud-Based.