Test Your Website Performance!
"Set It and Forget It"


Never Works!
Content-Driven

SEO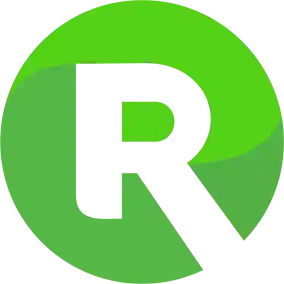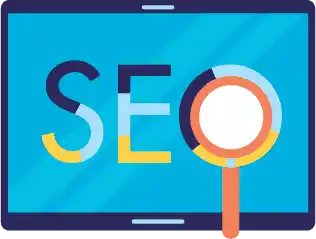 Keyword

Ranking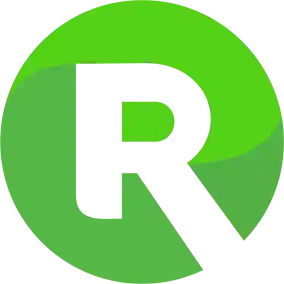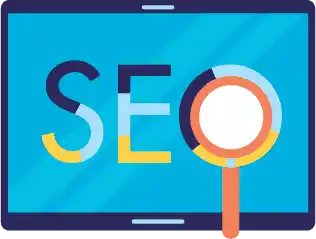 Schema.org
structured data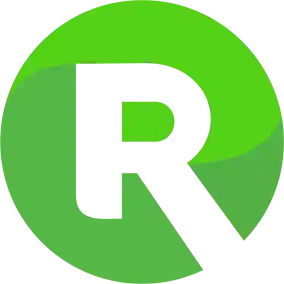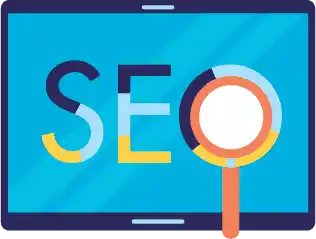 Weekly website
crawls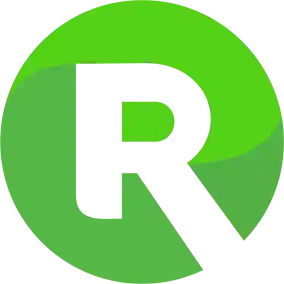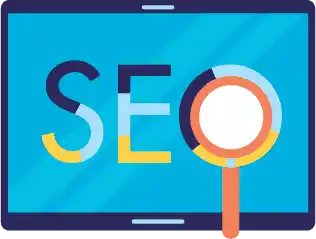 Converting website
visitors into Patients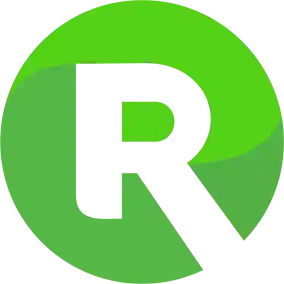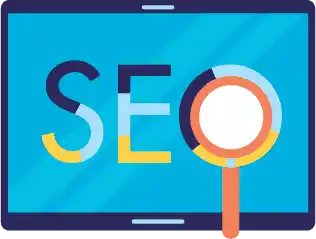 Google
Analytics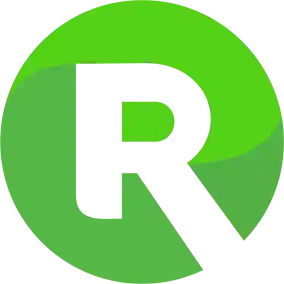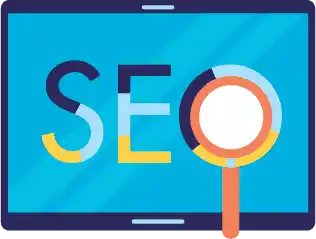 Google Analytics works by the inclusion of a block of JavaScript code on pages on your website. When users to your website view a page, this JavaScript code references a JavaScript file which then executes the tracking operation for Analytics. The tracking operation retrieves data about the page request through various means and sends this information to the Analytics server via a list of parameters attached to a single-pixel image request.
Keyword

Ranking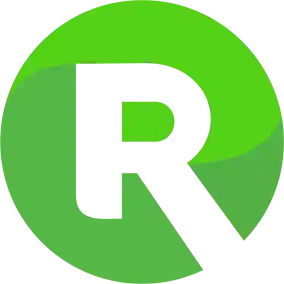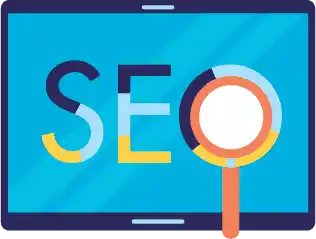 This shows you a summary of the positions for your Keyword Rankings. The higher you rank, the more likely you are to capture traffic, with recent research showing that as much as 92% of clicks happen on the first page.
Robot.txt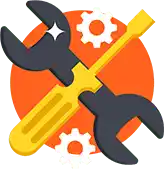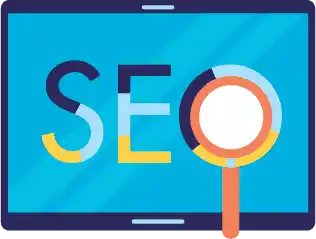 The robots.txt file, also known as the robots exclusion protocol or standard, is a text file that tells web robots (most often search engines) which pages on your site to crawl (processed) or not.
XML

Sitemaps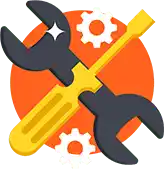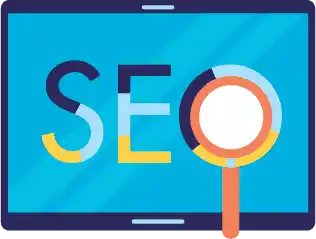 A sitemap includes a list of your pages that are available for crawling, as well as other useful information for search engines such as last update times and priority of pages. Sitemaps are recommended to ensure that search engines can intelligently crawl all of your pages although having a large number of pages on your site means the robots take more time to crawl and this can affect your rankings negatively.
Headers

& Tags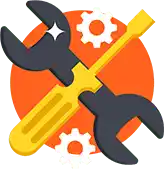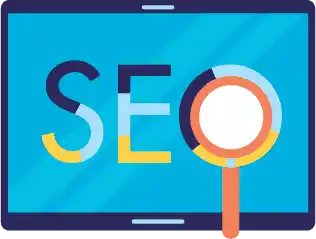 HTML header tags are an important way of signaling to search engines the important content topics of your page, and subsequently the keywords it should rank for.
Social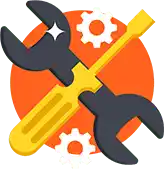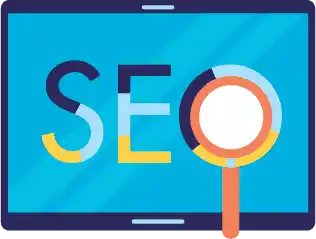 Social activity is important for customer communication, brand awareness, and as a marketing channel, to bring more visitors to your website. We recommend that you have all of your profiles listed on your page for visibility, and work to build a following on those networks.
Facebook
Pixel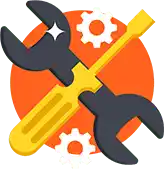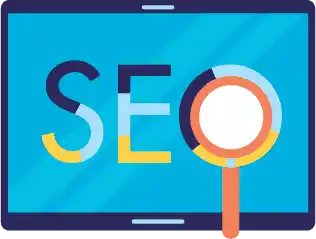 When someone visits your website and takes an action (for example, buying something), the Facebook pixel is triggered and reports this action. This way, you'll know when a customer took an action after seeing your Facebook ad. You'll also be able to reach this customer again by using a custom audience.
Facebook
Open Graph

Tags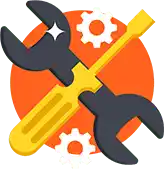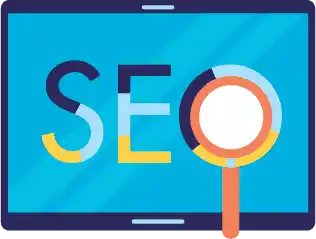 Facebook Open Graph Tags are a type of structured data that can be placed on your page to control what content is shown when a page is shared on Facebook. In other words, it displays a preview (like a metal description) of the linked page on Facebook.
Schema.org

Structured Data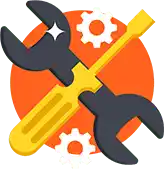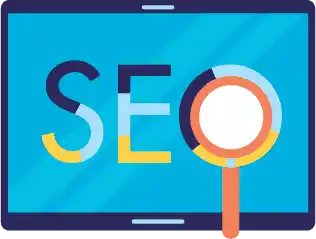 Schema.org is a structured data markup for webpages which helps Search Engines understand your site better and provide rich snippets directly in their search results. It basically tells the search engine what the data on your site means so that it doesn't get indexed in the wrong way.
Weekly

website crawls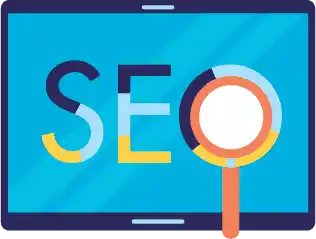 Find and learn how to fix common technical SEO issues that may impede your site's ability to receive high-quality traffic, rank, or be indexed by search engines. Let Moz Pro monitor a wide range of site issues like broken redirects, missing title tags, and many more. Then prioritize which issues to fix first for maximum effectiveness. Moz Pro crawls large sites fast and keeps track of new and recurring issues over time. Colorful charts show the breakdown of issue categories, new issues, and total issues; allowing you to easily discover trends, opportunities, and inform individuals on the site's overall SEO performance.
Backlink

building strategy

Link building is never-ending in SEO, but a little creativity and smart tactics can help you ferret out great link opportunities from their hiding spots. For medical offices, we have developed an easy system to implement to start building these links. Includes initial contact pitch, emails, and follow up to ensure steady communication with your audience.
Updated

Keyword Lists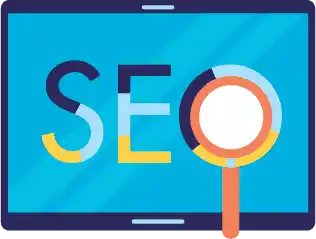 Ranking for the right keywords can make or break website success. Keyword Explorer streamlines your workflow and improves how you discover and prioritize the best keywords to target in less time. Find better keyword opportunities by seeing thousands of intuitive suggestions and comparing keywords for which sites rank, from the most extensive, credible online database of high-quality English keywords and fresh SERP data – nothing older than two weeks. Better predict keyword performance based on Search Volume estimates with 95% accuracy. Gauge competitiveness and estimate click-through-rates on the SERP with Difficulty and Organic CTR metrics. Add weight to a keyword's importance to your business by assigning a custom score.
Keyword
Consistency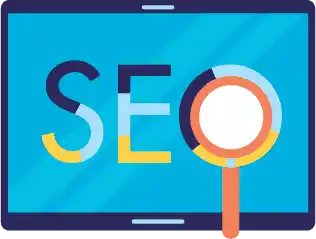 Your page content should be focused around particular keywords you would like to rank for. Ideally, these keywords should also be distributed across tags such as the title, meta, and header tags.
Content
Generation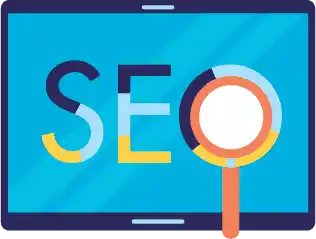 t has been well researched that higher text content volumes are related to better ranking ability in general. Included 1 Blog post related to health care industry Partner Blog Post Extra* Social Media posting calendar
Search
Engine Indexing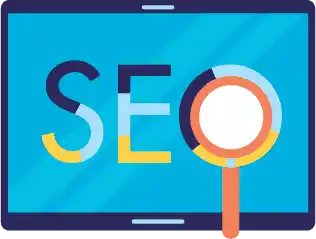 Indexing issues are caused when search engines try to index your site but due to technical issues, they fail to index some pages. There are 3 priority checks you should perform: Firstly, check that there are no tags in the HTML code which are preventing the site from being indexed by search engines. Secondly, check that the site has a valid XML Sitemap submitted to Search Console. Finally, check that the site has a robots.txt file.
Explore More Features Of The RTP Medical Solution

Automation. Seamless Integration. Cloud-Based.